cocktail Lounge
Open Mondays, 5-10pm • MPLS, MN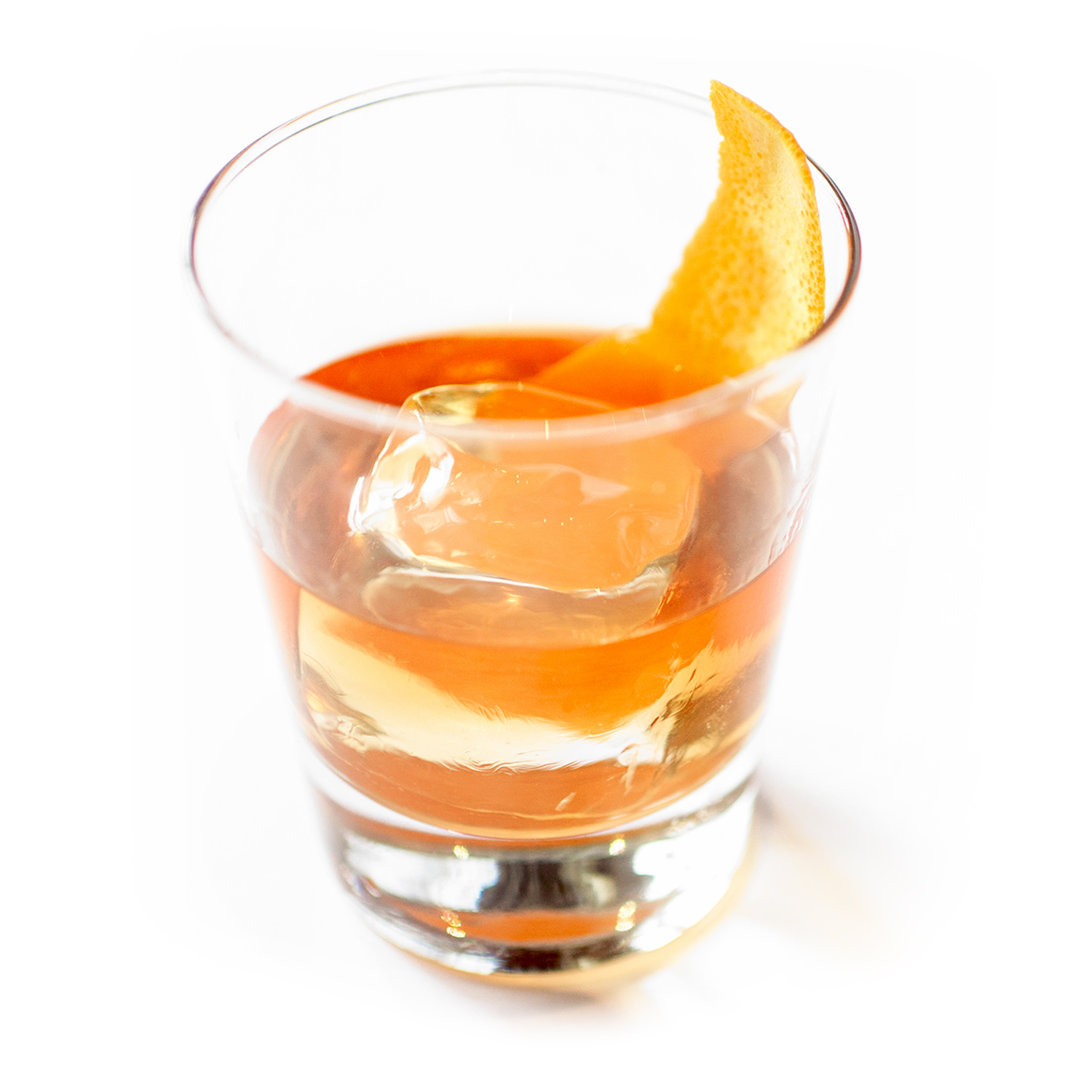 The Break Room features classic, approachable cocktails. Our bartenders have practiced together for years to develop minimal, balanced drinks and are passionate about celebrating these cocktails with our guests. At The Break Room, you will find a small selection of the high quality liquors, house-made syrups, and fresh garnishes that grace our rotating menu of classics. And if you are open to an adventure, The Break Room staff would love nothing more than to customize a cocktail for you.
Thoughtful and creative, our petite plates are the perfect complement to our cocktails. Curated by Chef Nettie Colón, the menu is new each Monday, showing the breadth of her genius and skill. You can expect playful variations on favorite side dishes as well as hearty standards that are so much more than a small plate. Guest chefs have been known to stop in; stay tuned to social media for special announcements.
Stefan
What do you do when you dream of running a cocktail bar, but also have a passionate commitment to your full-time job because it serves your community? Fortunately, Stefan and the Break Room found each other. By day, Stefan leads One2One, a non-profit he started to develop mentoring programs in schools to support kids. But on Monday nights, you can find him at the Break Room, welcoming people, mixing drinks, and evangelizing the wonders of the cocktail. With a love for the classics, Stefan keeps it simple with fresh ingredients and bold tastes. While he will argue that it doesn't get better than a Negroni on a big rock (all equal parts, of course), Stefan loves helping people find their perfect cocktail for sitting, relaxing, and talking with friends.
Tim
The moonlight danced along the backs of dogfish drifting in the shoals as a newborn baby cried in the distance. When the humble fishing village awoke to their newest member, the elders convened the rites of naming, and after much bickering, settled on Tim, which roughly translates to "he who likes to drink alcohol." But as children do, Tim eventually outgrew the world he'd been given and one day decided to leave the safety of the beach to make his fortune. From warm alfresco nights in Mediterranean Grappa lounges to frigid days huddled in the outpost bars of the Eastern Steppe, Tim plied his cocktail craft. Gaining a lifetime of knowledge which he happily serves up to patrons, one glass at a time, only at the Break Room. When not making drinks, Tim enjoys juggling.
Nettie
A Minneapolis transplant by way of NY and Puerto Rico, Chef Nettie Colón spent her early years living a reverse West Side Story. Island hopping was a way of life and how she first fell in love with local foods like the octopus escabeche she grew up eating with her father. Ever roaming, Chef Colón of Red Hen Gastrolab has been dubbed the persistent Pop Up and always up for the challenge of where to cook the next meal. Whether on a farm in Wisconsin, in a gallery after-hours or from the back of her car she packs in flavors inspired by the many places she's sharpened her chef knives from Key West to Provincetown, MA, from Europe to the Yucatan Peninsula. And if you tell her it can't be done, she'll prove you wrong. Equal parts culinary drifter and octopus whisperer, she is as much at home cooking in the middle of the jungle as in The Break Room kitchen. None of us know where she'll pop up next.